Minneapolis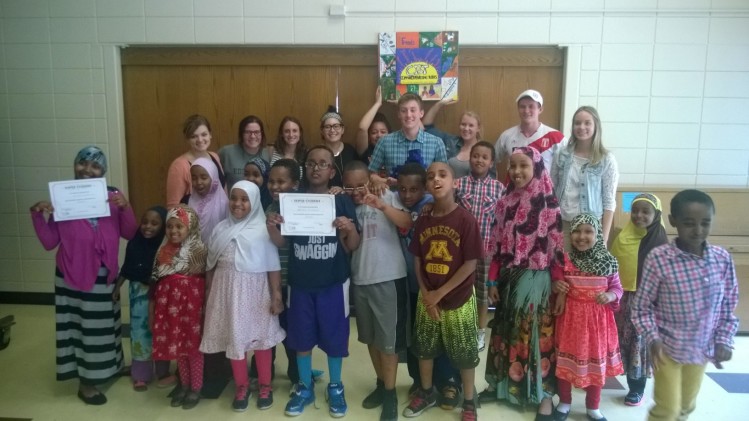 We are excited to start our second year of programming at Van Cleve Park. At Van Cleve, our students range in grades from Kindergarten to 6th grade. We divide our time equally between free tutoring and our character development curriculum.
Location: Van Cleve Park, 901 15th Avenue Southeast
Times: Tuesdays and Thursdays from 3:30 pm to 5:30 pm
Site Coordinator: Elizabeth Rick
For more information about registering your children or volunteering, please contact Elizabeth Risk.