About Us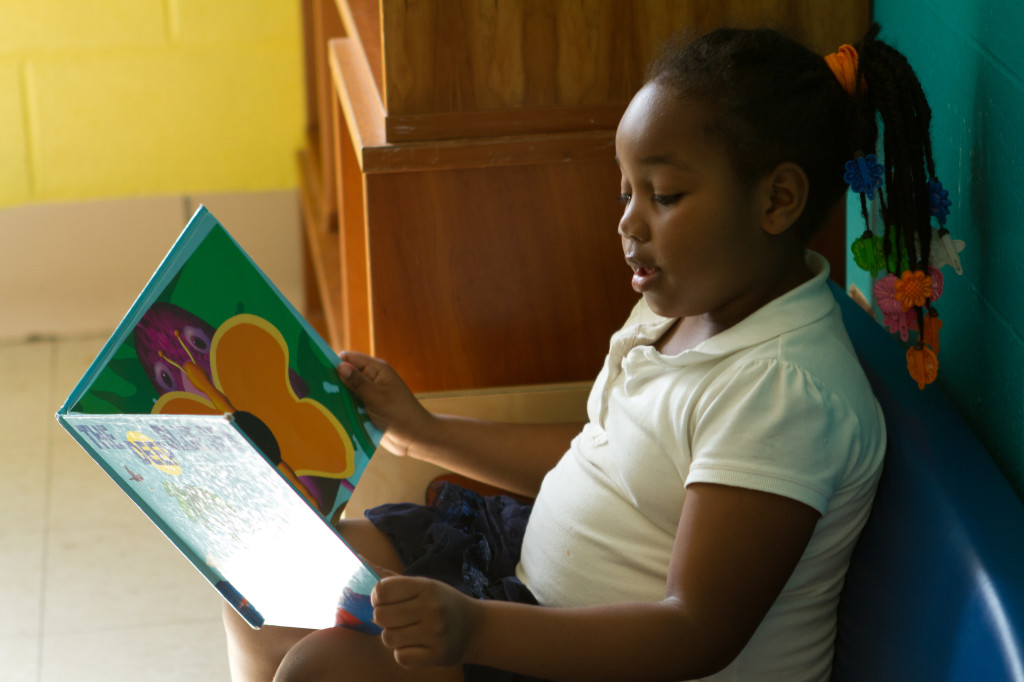 Building communities, one neighborhood, one young learner at a time.
Since its inception in 2004, CBT has delivered over 8,000 hours of free tutoring and programming to young learners in Chicago. Most recently, in Fall 2014, we expanded to open our newest site in Minneapolis, and we are looking forward to opening a new site in St. Louis for Fall 2015. In all three cities, we offer a unique tutoring program, which includes innovative teaching techniques and a focus on positive character building.
What's so innovative about CBT's tutoring?
In addition to homework help, high school and college aged tutors foster relationships with Chicago, Minneapolis, and St. Louis Public School students and we teach them how to be active members of their local community. CBT tutors are, essentially, mentors to young learners; tutors help to develop students both academically and socially. During a 12-week session in the fall and spring, we provide one hour of free tutoring and one hour of our character education curriculum. CBT's curriculum is centered around positive character development and creating future community leaders.
At the end of each 12-week session, tutors and students participate in a project to give back to the community. In the past these projects have included volunteering at nursing homes, working at food shelters, and even beautifying public spaces.
Where can you find CBT now?
CBT is currently offering tutoring at the following site(s):
Chase Park
4701 N. Ashland
Every Wednesdays from 3:30 pm to 5:30 pm
Van Cleve Park
901 15th Avenue Southeast
Every Wednesdays from 3:30 pm to 5:30 pm